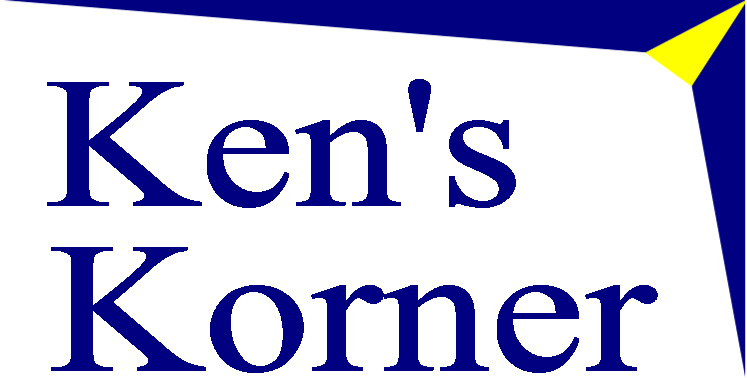 Trouble with Tech? Computer Problems, e-mail Issues, Temperamental Tablets, Smartphone and other Tech Tribulations?
Many small companies do not have a full time computer "Geek". For most small networks a full time computer administrator is not needed. Most of the day to day functions are taken care of by the regular employees. Updates, upgrades and system failures often require a bit more technical savvy to resolve.
Ken's Korner has provided technology support for accounting companies, real estate companies, engineering companies, restaurants and other small businesses including home offices in Colorado since 1996. This includes system design, hardware & software procurement, installation, setup and network administration.
Computer Networking Services;
Network Design
Network Maintenance
Network Security
Network Installation
Rapid Response
Setup & Training
Customer Service;
Computer Consulting
Disaster Recovery
Computer Repair
Internet Security
Website Creation
Competitive Rates
Ken's Korner is the IT Department for other small businesses that don't have an IT Department of their own.
Troubleshooting for connectivity, email, printing, satellite and telecommunications is also an important part of our service. Windows, UNIX Mac and Android devices are welcomed and I am mobile, I go where the customers are. (In rural Colorado that can cover a lot of territory in all kinds of weather.)
Internet presence such as domain setup, web site design and maintenance are another aspect of Ken's Korner. Also I am a Microsoft Registered Partner.
So who should you call when you do need a computer "Geek"? Ken's Korner 970 541 0549!