Ken's Korner Webpages can put you or your small business on the Internet. E-Mail and Internet access is easy and affordable. Advertise your business, show products and services, provide help and product support on the world wide web. Take potential customers on a tour of your company, it's all just a few mouse clicks away.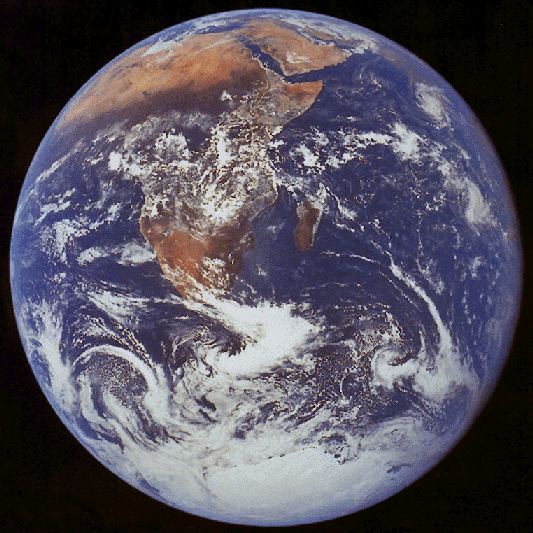 We can generate a website for use on your server, arrange hosting with a number of leading access providers, or even provide complete "turn-key" systems that require only a power plug and phone line. We can customize our service to fit your needs.
If you are interested in the Internet but intimidated by some of the high technology, let Ken's Korner wade through all of this for you. The Internet is going to change the world much as the telephone did. Get your company into this new media today!
Ken's Korner is managed by Kenneth R. Dubrovin. Ken has taught computer classes for the Denver Institute of Technology and has worked as a factory rep for Allen Testproducts, computer specialty company. In addition to the Internet skills, Ken has experience in networks, CAD drafting, UNIX, Windows and DOS.
If you would like to see some of the websites Ken's Korner has created, log on to the Internet and go to http://kdubrovin.com and click on "Examples if our work link".
If you would like more information contact: Ken's Korner at (303) 430 8594.