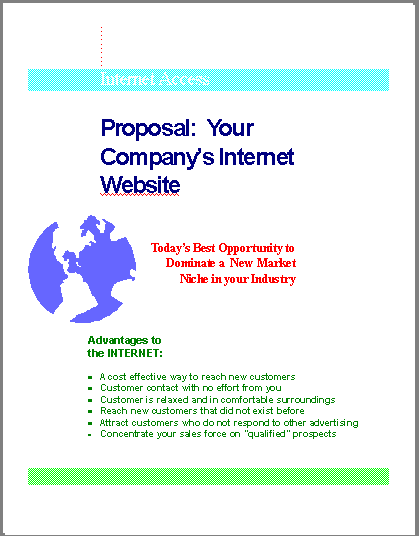 404 is Still Missing!
Despite searchers' best efforts, recent reports from the field indicate that 404 is still missing.
404 became very distraught upon learning that his wife, 403, had been arrested by city police. When he demanded to know the nature of the charges, the officers simply replied, "403 Forbidden".