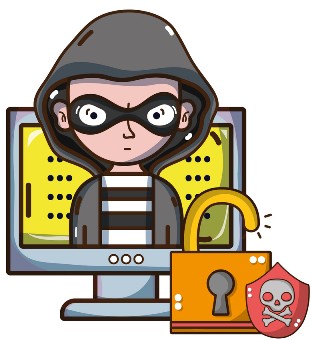 I don't have anything worth protecting.
Actually all data is valuable to somebody. You know that all those "free" social media apps that you sign up for; (Facebook, Twitter, Tik Tok, Pinterest, Instagram, Snapchat, etc.) aren't really free. When you sign up you give the company permission to collect data about you. This lets the app build a detailed demographic profile about you. The companies then sell this information to marketers and they make tons of money doing that. So why wouldn't a hacker want to get in on that gravy train?
I use security software so I am safe.
Actually security software is not the invincible shield that many people think it is. In March 2019 a Russian based hacking collective know as Fxmsp breached the security of three US based antivirus providers. Using a combination of social engineering and brute-force the group was able to gain access to and steel source code and databases. This information is now for sale on the dark web. The names of the breached companies have not been released to the public. However since the hackers can get into those systems how safe do you think you are?