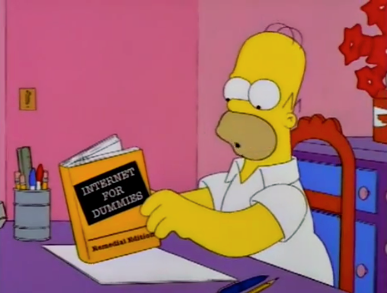 Myth:
The Windows registry need to be "cleaned up".
Reality:
The Windows registry is a hierarchical database that stores low-level settings for the OS and applications that opt to use the registry. Device drivers, services, Security Accounts Manager and the User Interface all use the registry. Counters for system performance profiling also use the registry.
Companies that make registry cleaning software will tell you that scanning and cleaning your computer will make it run faster. The cleaner finds unused registry keys and remnants of malware and marks them from removal. After removal a restart will likely be required for the changes to take effect.
The registry in just about any Windows computer always contains a certain amount of garbage. It may have been "clean" when you started it up for the first time but after a while the garbage begins to collect. When you uninstall an application, the uninstaller should remove the registry entries but often that process is incomplete or missing altogether. An old printer, camera or other device that you no longer use often leaves a few lines in the registry. The registry in a Windows 10 Pro system can have approximately six million lines of information. The system reads all of this on startup and makes the necessary settings requested by the various keys and sub-keys. If you remove a few dozen lines and the instructions they would have issued to the system that might speed things up a little but with gigabit speed processors the gain is going to be infinitesimally small.
Many of these software packages also contain an antivirus scan. Scanning for malware is a good idea but I would recommend a purpose-built application rather than something added into another program as an afterthought.
The down side is that you can really scramble a Windows computer by making changes in the registry. We make changes to the registry all the time but usually through another application, like Control Panel or Settings. These apps offer some protection by checking what you are actually doing. A little warning and a clickable link asking if you really want to do this can save the day. Directly editing the registry either with a "cleaner" or Regedit can be dangerous. You may end up with a computer that will not boot up at all.
I would recommend making a backup copy of the registry on a bootable device before embarking on any registry "cleaning" endeavor. That way you can restore the system if something goes wrong.
The bottom line is registry cleaning is seldom very useful and can potentially be very harmful. As WOPR told Falken, "The only winning move is not to play". Try a nice game of chess, (of maybe Call of Duty) instead.