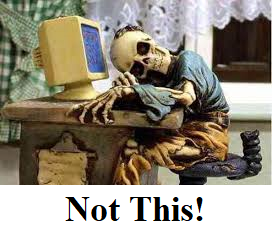 The improved network management of 10G means that many connectivity problems can be detected and resolved before they become apparent. It also means that many security risks can be detected and mitigated before they can get into your system.
When is this going to happen?
In some places it has already started. In October 2020 Comcast delivered 1.25 symmetrical speeds over a live network by leveraging a combination of network protocols. In April of 2021 Comcast conducted the first-ever test of the Full Duplex DOCSIS system-on-chip built by Broadcom. Recently CableLabs announced Intelligent Wireless Network Steering (iWiNS). This is a technology to enable seamless transition over different wireless networks like LTE, WiFi, CBRS and others. The combination of new hardware and network protocols is the key to achieving the 10G speeds.
What does this mean for the consumer?
In 2020 Mediacom Communications introduced its 10G Smart Home at an event in Ames Iowa. The model home featured over seventy connected devices. The increased use of computers, mobile units streaming, smart devices and IOT demands reliable high speeds both upstream and downstream.
I think most of the reasons for needing 10G haven't even been thought of yet. When High-Definition TV first became available there was very little HD content. A few ads and maybe a movie now and then. Now everything is at least HD, (1080p) or better and even 4xHD is being surpassed. The best is yet to come
What other new technology is on the horizon?
Well for one Microsoft has announced the coming of Windows 11. So, stay tuned for more new technology. The future is just getting started.