In the interest of full disclosure I am a fan of dash cams. It is much more effective to show the officer or insurance agent what happened than to try and tell them. If a picture is worth a thousand words then thirty frames a second speaks volumes.
That said I set out to find a decent dash cam that wouldn't break the bank. I read articles, I read reviews and I previewed examples of video recorded for a number of different cameras. I didn't want another cheap junk, made in China unit because they just don't last very long.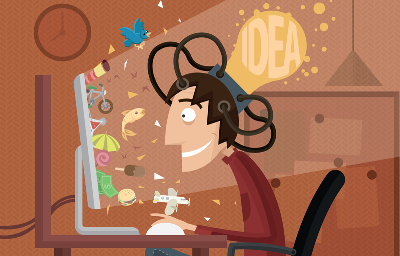 Have Patience When Doing Research.
I settled on the Z3 model from Zero Edge Technology LLC. Made by an "American" company in Atlanta Georgia it had good reviews, testimonials, several examples of, "actual video" and was recommended by Wirecutter which is usually a reliable source. Plus it didn't require a second mortgage to purchase the unit.
At first it seemed fine. It was relatively simple to setup and install. It had excellent HD video and good low light performance. It even recorded an accident one evening and the video was a big help to the officer trying to piece together what had happened. (No I wasn't involved, just a bystander with an assistant who is always looking ahead and never blinks.)
However the honeymoon ended quite suddenly after about a year when the dash cam died. It was working when I pulled into the parking lot but when I went to leave it was dead.
I went to the manufactures website but I didn't get much help there so I started searching around. Buzzfile listed the company address, phone number and number of employees, one a Mr. Xiaodong Zhong. Also there are 34 companies located at that address. I don't think they are doing much design and manufacturing work with only one employee.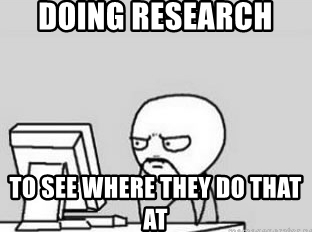 If you want something done right ...
Another source had the company address in Marietta Georgia with the same phone number. A Google street view shows a nice suburban house not a manufacturing facility. According to Zillow the house was last sold 09-01-2017 for less than the estimated value.
So this is a "reputable American company"? NOT! It was just another Chinese purveyor of cheap junk with a very small footprint in the US.
There is an important lesson to be learned from this. Do your own research! Do not trust reviews as the reviewer might have been too busy to actually check anything and just published the copy provided by the manufacture. Testimonials' by Shopping Lover, Amazon Customer or Amy R. are probably written by the seller. Nor does having some agent on retainer and getting paid by foreign companies to provide the barest minimum to qualify as a US company amount to Made in the USA.
In the ancient tongue it was "Caveat Emptor" or "Let the Buyer Beware". After two thousand years it is still true today.
And remember always back it up!