While it is true that social media has some serious downfalls such as:
Lack of emotional connection
Decreases face-to-face communication skills
Diminishes understanding and thoughtfulness
Gives people a "license" to be hurtful
Generally de-humanizes conversations
During times of isolation like inclement weather, natural disasters or even government orders you can't physically reach the people you normally associate with at work, restaurants, bars, gym, recreation center, church, (or other houses of worship) or other social venues. We humans, (for the most part) are very social animals and isolation can quickly cause an emotional "hole" that is hard to fill.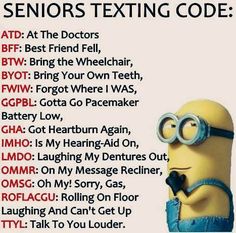 Social media can be a way to fill that hole. It offers a way that you can reach for friends, family and co-workers and share experiences, messages, pictures, videos, music, art, stories and jokes. Maybe you can't be there in person but you can still add a personal touch, albeit with limitations.
But remember social media is not real life! People, often adolescent and even younger, tend to forget that. So here are some tips from someone rapidly approaching "old fartdom" on using social media:
Do try to be positive! There is enough negativity out there already. Ask yourself if you would really say that to their face? If not then maybe it is best not to say it on-line either.
Don't obsess about the number of "likes" that you get, (or don't get).
Don't spend excessive amounts of time worrying about the trolls and what they say
Don't rely on social media for news. All the major social media companies filter out news they don't like, (fake or not) while promoting news they do like, (fake or not). Remember that someone else is controlling what you see and they probably don't have your best interests at heart.