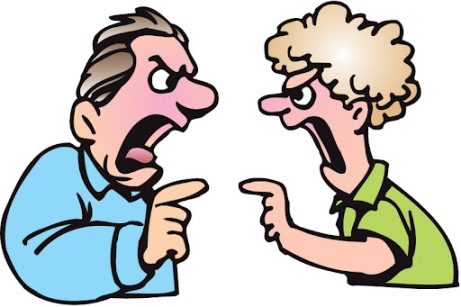 So, it's no surprise that social media companies who want you to spend more time on their website, (and that is most companies) will by design recommend items, (Items being text to read, products to buy, movies to watch or most anything else.) that are most likely to keep you engaged by making you angry and scared.
Do you think this might be a big part of why our society has become so polarized?
I should point out that these companies are not, (at least not explicitly) pushing "hateful material". Its just that their algorithms which optimize the "time-on-site" learn, (very quickly) what will keep you enraged and therefore engaged.
It's the algorithms stupid! Specifically, the recommendation algorithms which are the key part that suggests relevant items to users. The scary part is they are very good, in fact they are better at predicting what will keep you glued to their site than even you are.