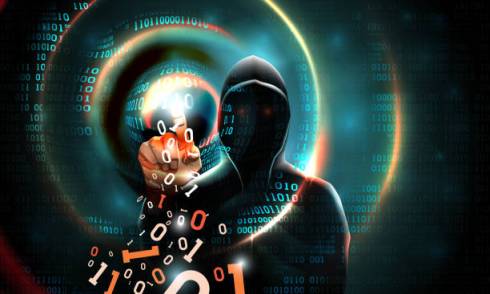 This is a big win for the good guys. We can add that to the list of Dark Web operations that have been taken down such as AlphaBay, Silk Road, DarkMarket and a host of other operations, while this shines a bit of light on the Dark Web, I wouldn't bet that it will dissuade other nefarious characters from starting another such endeavor.
There have been cases where law enforcement took control of the illicit site but left it up and running. With law enforcement officers running it so they could get a handle on some of the customers and arrest them too. Since the predominant method of payment on the Dark Web is Bitcoin that offers law enforcement another tool since Bitcoin is far from anonymous.
These cyber criminals, while very sophisticated, often make really dumb mistakes. Ross Ulbricht, (AKA Dread Pirate Roberts) who created the infamous site, Silk Road sure did. In the early days the Silk Road was advertised on a Bitcoin forum using a personally identifiable email address. Mr. Ulbricht was given five concurrent sentences including two for life without parole.
Online identities are often the brand and basis of the reputation for cyber criminals. The prolific Dark Web drug dealer, David Ryan Burchard was arrested after he tried to trademark his Dark Web brand, "caliconnect" using his own name. Pride goeth before a fall!
However not all of the Dark Web is a den of thieves. Over sixty-five-thousand unique URLs ending with the ".onion" suffix exist on the TOR network. Some studies have estimated that at least half of these sites are actually legal.
For individuals living in countries run by oppressive regimes who block large parts of the Internet and punish political dissent the Dark Web can provide a means of communication with at least some protection against persecution. In countries with less oppressive governments, it can be a whistle-blowing and communication tool that shield people from retribution or judgement in the workplace or community.
These days many organizations maintain a presence on the Dark web including most major news organizations, Facebook and even the US Central Intelligence Agency, (CIA). For them the TOR website establishes a commitment to privacy. Often this "commitment" is mostly symbolic but it amounts to a doorway that virtual walk-ins to provide sensitive information covertly.